Boasting Private Jacuzzi Bath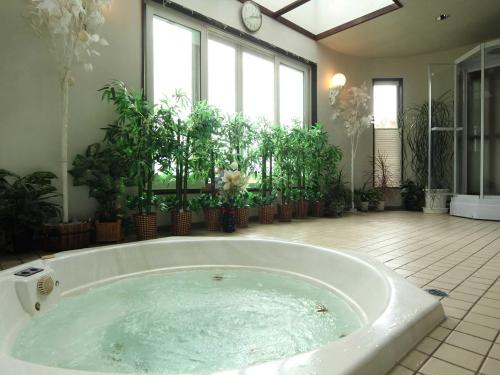 Superb Jacuzzi with a wonderful view of Mt.Fuji. Our hot water for bath using water softening. It can make super soft water, and the super soft water can make your skin soft and smooth. Also this Jacuzzi features planetarium. At night, please enjoy the romantic atmosphere in the full of lights of planetarium.

< Hours >  Check in - 24:00

*If you would like to use this Jacuzzi, please make a reservation at the time of check-in.
*Guests with tattoo can use this Jacuzzi because its private.
Private Mineral Bath with North European Steamed Sauna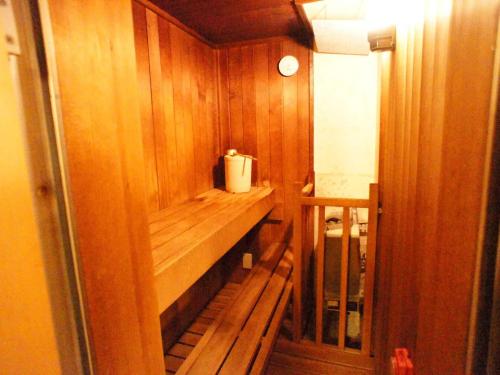 This private herbal bath can be used for 24 hours. You can soak in this bath and relief your fatigue.

< Hours > Open for 24 hours

*Open hours for the sauna is 15:00 ? 23:30.
*Guests can use the bath when it is vacant.
*Please lock the door at the entrance of bath when you use the bath.
*Guests with tattoo can use this bath because it is a private bath.
Dining Room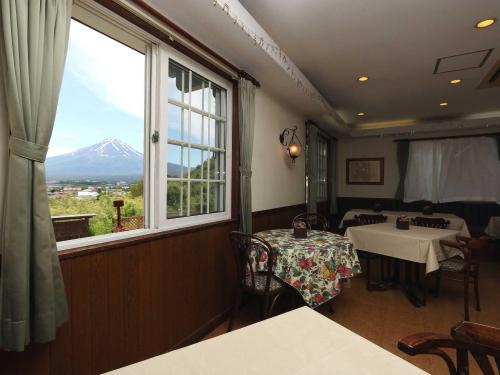 The dining room features a fireplace. Boasting warm and cozy atmosphere. In winter, a fire will be burning in the fireplace to make you warm. Automatic piano performance brings romantic moment while enjoying the dining.
Garden Terrace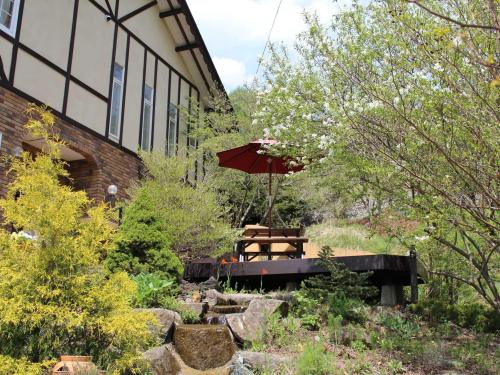 The terrace is surrounded by beautiful nature of Fujikawaguchi and featuring the view of Mt.Fuji. In the sunny day, why don?t you take a seat at the terrace and have a nice talk with your accompanies while enjoying the fabulous view of Mt.Fuji?
Lounge with Mt.Fuji View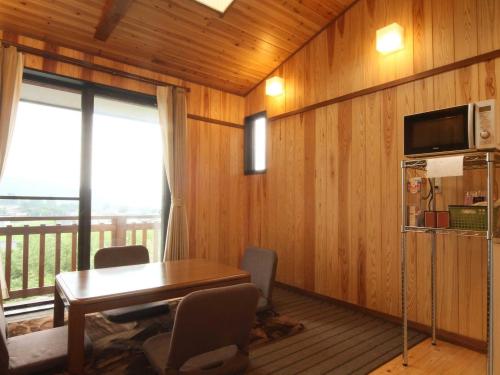 You can take a rest at lounge and enjoy the panoramic view of Mt.Fuji. You can bring foods here and use the microwave oven.