Starting Your Day with Healthy Breakfast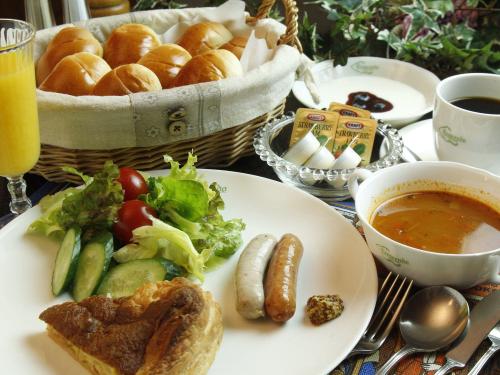 Delicious meals start from fine ingredients. At Crescendo, we are serving dishes using organic vegetables, home-made herbs, and seasonal ingredients, and we are trying to bring out the original taste of ingredients. Our boasting dishes are good for both your feeling and body. Please enjoy the breakfast and get off to a good start with your day.

Breakfast will start from 8:30 at the dining room.

* If you have any food allergy, please let us know in advance.
Dinner Information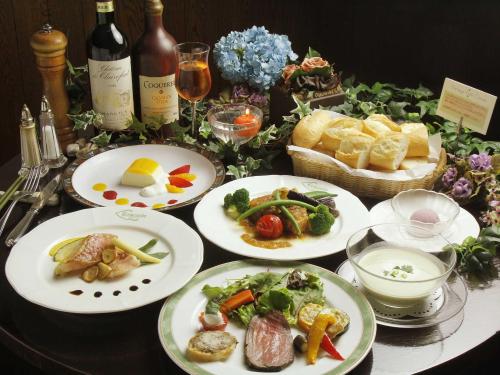 We can serve you full-course dinner for 3240 JPY per person as your request. If you would like to have dinner, please make a reservation 1 week ahead.

< Note >
Dinner will start from 18:00 ? 18:30 pm. If you order the dinner, you need to get to the property by 18:00 pm. Otherwise, we might not be able to serve the dinner.